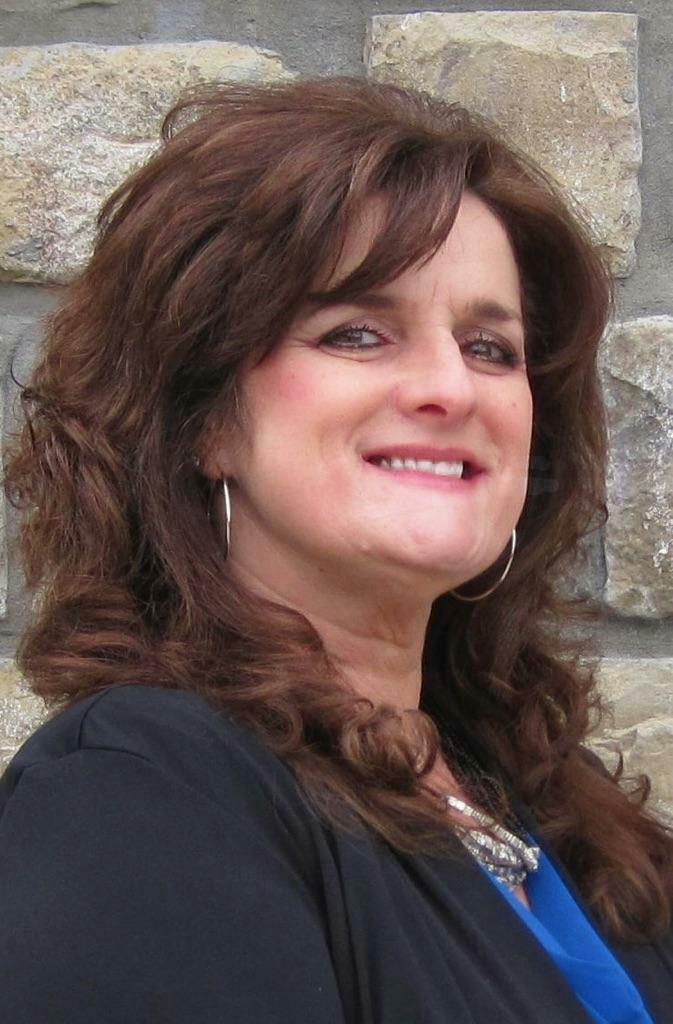 Renee Badeaux
Broker
I am a native of Louisiana. I relocated to the Tri- Lake area in 2003. I have always found myself interested in sales. I started my career in the hair business within a year of graduating from high school. I have a love for people and interacting with the public one on one. In 2004 I decided to go to real estate school and pursue a career in real estate sales, a decision I am glad I made. I worked for other Brokers for the first 9 years of my real estate career. In 2013 I began the pursuit of becoming a Broker. In June of 2013 I opened my own brokerage Integrity First Realtors. I take each and every client and treat them the way i would expect to be treated if I were them. I strive to listen and understand the needs and wants of my clients. You may ask yourself what does Integrity First Realtors offer that sets us apart from other Brokerages. There are companies out there that have several people working for one client, that can get confusing. I choose to work with my clients from start to finish, I take pride in giving each of my clients a one on one working relationship. I ask you to take a look at the testimonial page of my website before choosing your next agent. Our company offers several services that sets ourselves apart to help you reach your buying and selling goals.
Buyers:
1) We will preview homes that meet your needs and take you on a tour of the home together via face time. This allows us to show out of town clients property and answer any questions that arise from the tour before coming to town. This also eliminates wasting time once you are in town and be able to focus on the homes that interest you the most. No more leaving town undecided only to find out the house you decide to put an offer on is already under contract.
2) We make ourselves available to help our relocating clients plan their move and gather all the information needed for a smooth and as stress free transition.
Sellers:
1) We access the needs of our sellers and offer a wide range of services such as:
a) Decluttering
b) Curb appeal ( limited landscaping)
c) Staging
d) Interior decorating
e) Packing
Thank you for taking the time to visit our website, and I hope you choose to let Integrity First Realtors work for you as you begin the journey to meet your real estate needs.
Sincerely,
Renee Badeaux