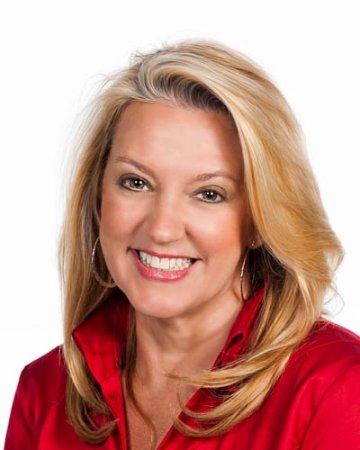 Jill Underwood - Fairway
What do you do when you are looking for a mortgage lender these days with all the confusion going on in the industry? It's simple. You go with the lender who has your best interest at heart and is one of the top producers in the industry. Jill has built her reputation on doing what is right for the client, not what is most profitable for herself.
Jill began her career in 1981 in her hometown of Plano, Texas. While still in her formative teen years, her mother – a top producing realtor – began coaching Jill on the skills of assisting home buyers and sellers. Terms like "equity", "assumption" and "negotiating" quickly became part of her vocabulary. What really sealed the deal for Jill was her real estate finance class in college.
The rest is history! Jill studied hard, learned the business, and became skilled in every aspect of mortgage finance. Helping people has always been a top priority in Jill's life.
With over 30 years in the business, Jill Underwood has built her reputation on a solid foundation of commitment to integrity, excellence, and the knowledge to get your loan done right. Even with the guidelines changing rapidly, Jill takes the time to stay abreast on current market conditions daily. She and her team will consult with you to explore your needs, walk you through the entire loan process, and get you to the closing table – on time, as promised.